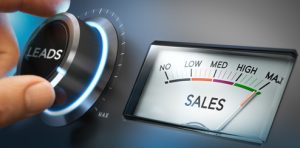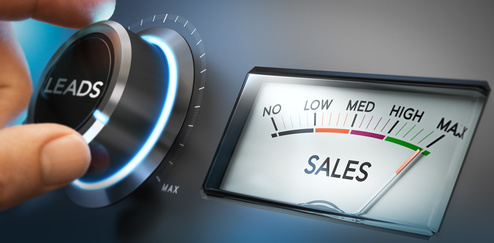 After thirty-one years of running their business Duane and Annette Siebert face every owner's dilemma: Continue growing their 'baby' or finally retire…  Their choice?  Retire. But what to do with 45,000 customers?
Tonerefillkits.com – does what the name suggests. It has 45,000 North American customers and a database of 100K+. Big in its heyday, smaller today. Why buy – well think about it. At today's prevailing pay-per-click rates, you'll pay $2 (€1.76) – $10 (€8.80) just to get a visit to your website.  That means at a 5 percent conversion rate, it costs 20 times that to land a paying customer.  Even at a super-low $25 (€22) cost per customer you'd spend well over $1 million (€880,550) to add 45,000+ customers to your business (they spent an average of $65 (€57)/customer to build their family).
Yet for a modest investment, you get 45,000 customers that buy imaging products. You can keep it as it is, or start to convert the customers to your products. If you convert just 10% you are onto a winner.
What are 45,000 customers worth to you? At $15 each, you would get your investment back in a year or so. And that would be a lot less than the average customer acquisition cost of $35.
For a copy of the business prospectus, please complete the form below.