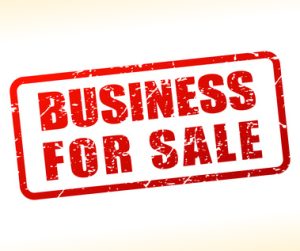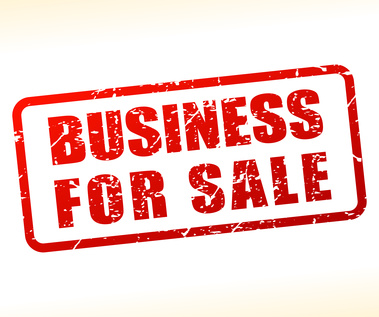 For Sale – A well-established components distribution business serving clients active in re-use or remanufacturing of laser printer and copier consumables.
Background – Founded in 2005 the business has been successfully run and managed by our client who now seeks to develop a new opportunity in a different industry.
Located in western Europe with easy access to all the major air, sea and road networks the company has a solid loyal customer (300+) base throughout EMEA region and enjoys a profitable and stable multi-million turnover built on providing technical know-how, R&D, exclusive products, with a strong focus on bringing chip technology solutions to market.
The business has a strong, well trained multilingual business team and operates from a modern and sustainable 3,000m3 leased facility and would be an ideal acquisition as either a bolt on to an already existing business or continue as a clearly sustainable standalone business.
The client is offering for sale the entire business as a going concern
To find out more please complete the form below.